Outside Chanel. Grand Palais, Paris. March 2019.


Paris. March 2019.


Skaters Outside Dries. Paris, September 26, 2018.

As street style fixtures and aspiring influencers arrived (and arrived again) at street level for Dries Van Noten's Spring-Summer 2019 show, a group of Spielbergian skate kids appeared on the café terrace of Palais de Tokyo to claim their space. Entirely unaffected by the fashionable goings-on, they served as a raucous reminder that style comes in many forms….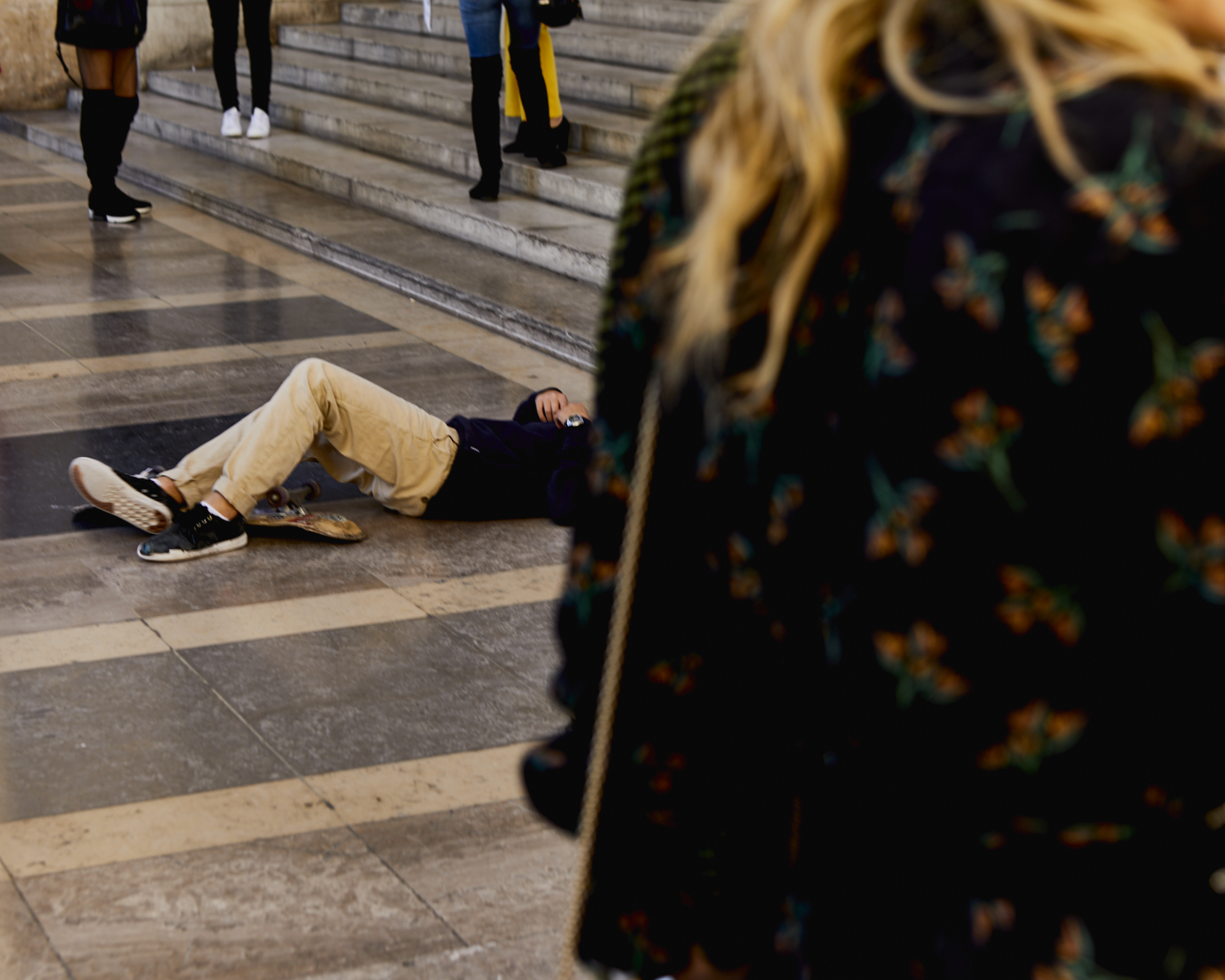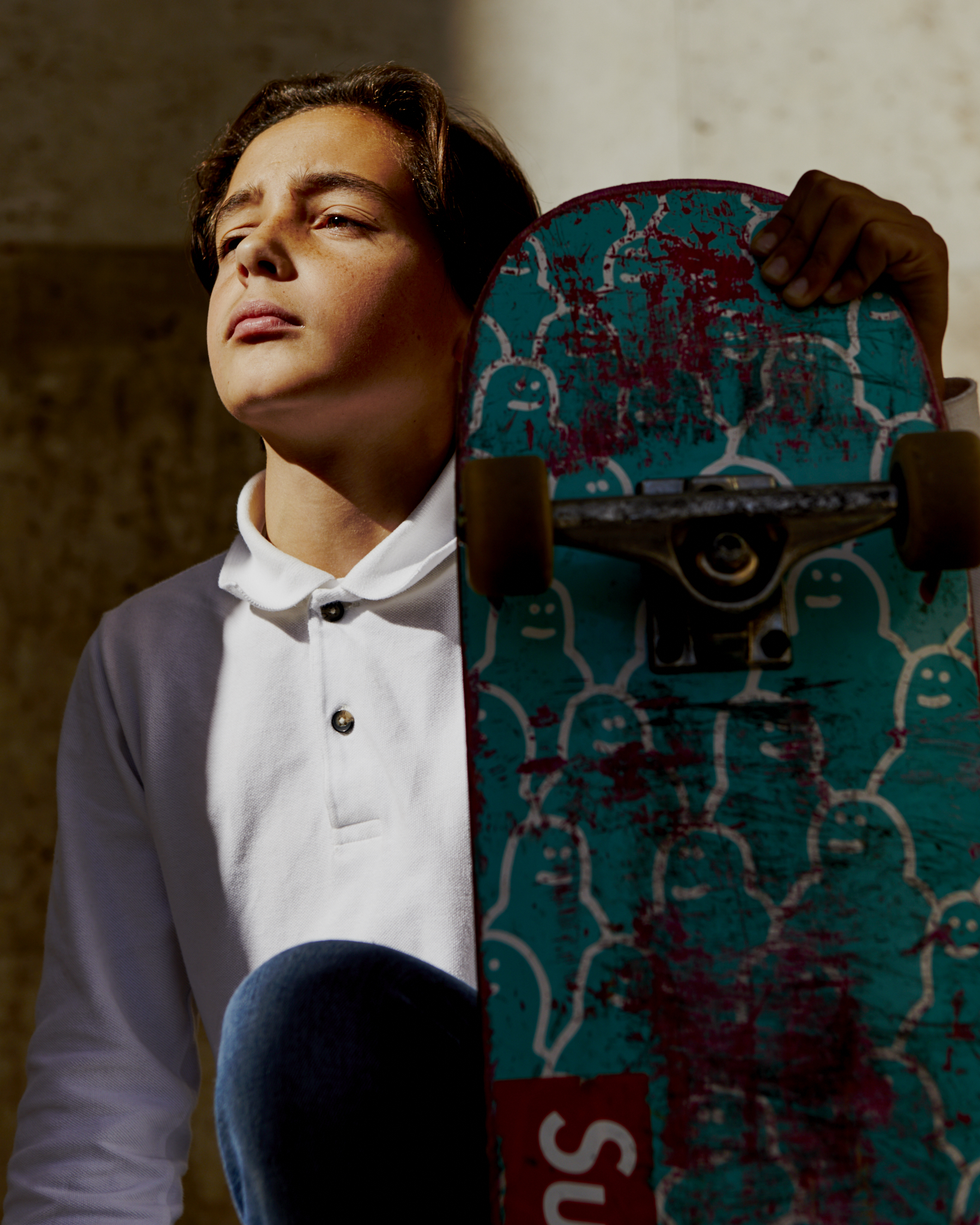 Toronto and Paris. Fall 2018.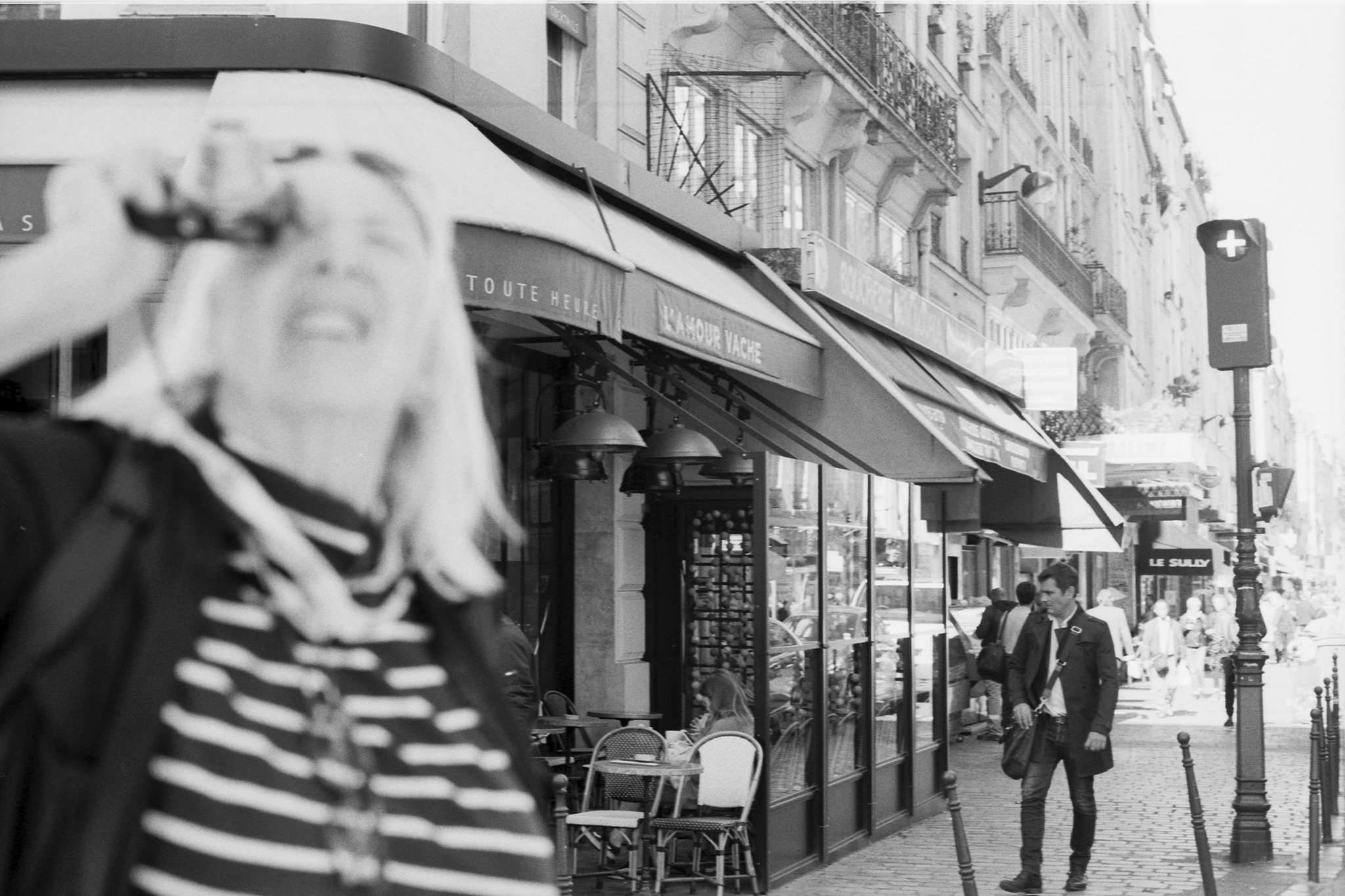 Willowdale Van Attack. Toronto, April 24-29, 2018.

I've lived in Willowdale, in one place or another, for the better part of 20 years. It was on these streets that I learned to take pictures; the familiar stretch of Yonge Street between Finch Avenue and Sheppard Avenue was the subject of my first pictures.

On April 24th, 2018, a man in a rental van took the lives of 10 people, and injured 16 more. I was a few blocks away, at home, while it happened.

I take no pleasure in inserting myself into tragic situations for the sake of a photograph. However, in this moment, I felt a sense of grim responsibility to continue documenting my home, as I have done since I was a teenager.

The only camera I had handy happened to be one of my first, a manual film camera through which I had viewed these streets countless times.

What follows is a selection of unfinished film scans.